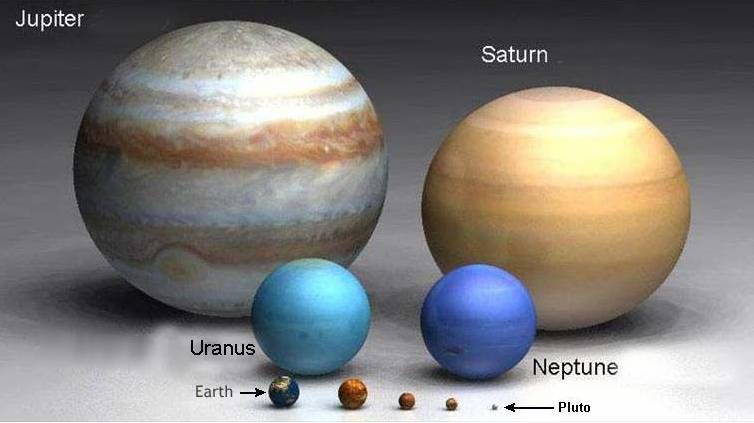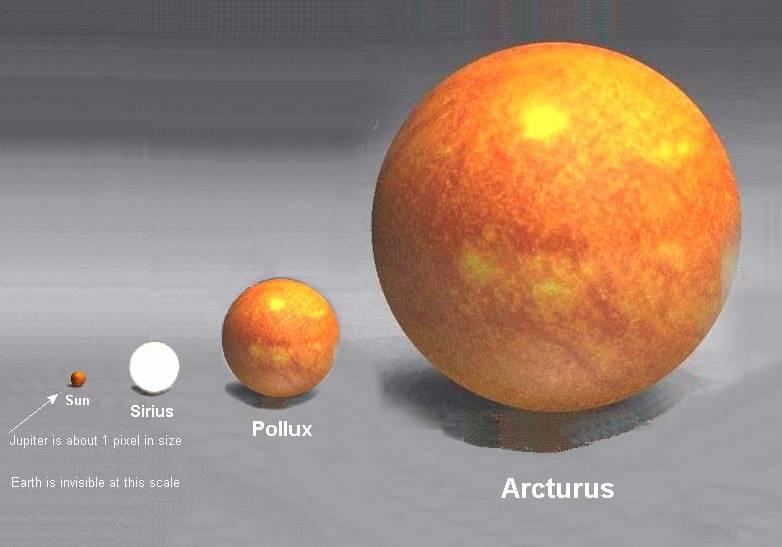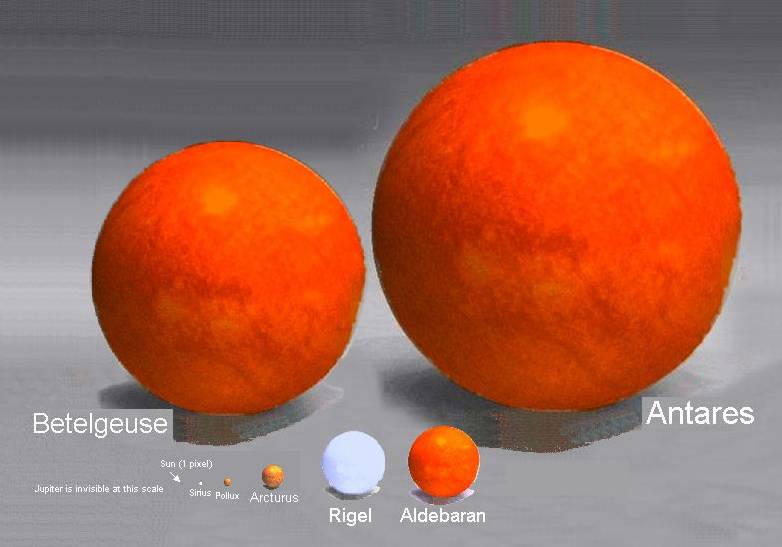 ANTARES IS THE 15 TH BRIGHTEST STAR IN THE SKY.
IT IS MORE THAN 1000 LIGHT YEARS AWAY.
THIS IS A HUBBLE TELESCOPE ULTRA DEEP FIELD
INFRARED VIEW OF COUNTLESS 'ENTIRE' GALAXIES
BILLIONS OF LIGHT-YEARS AWAY.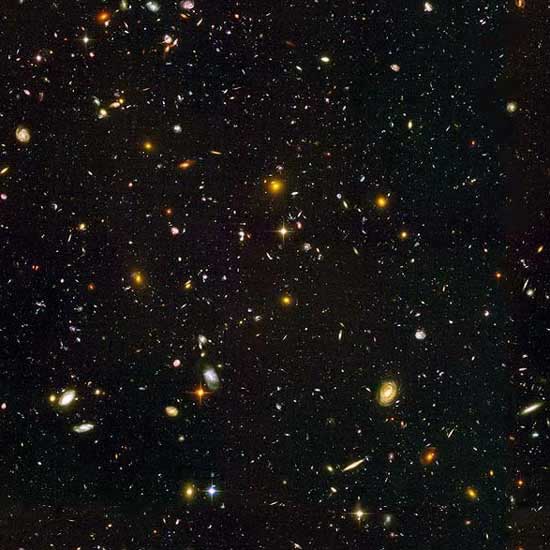 BELOW IS A CLOSE-UP OF ONE
OF THE DARKEST REGIONS OF THE PHOTO ABOVE.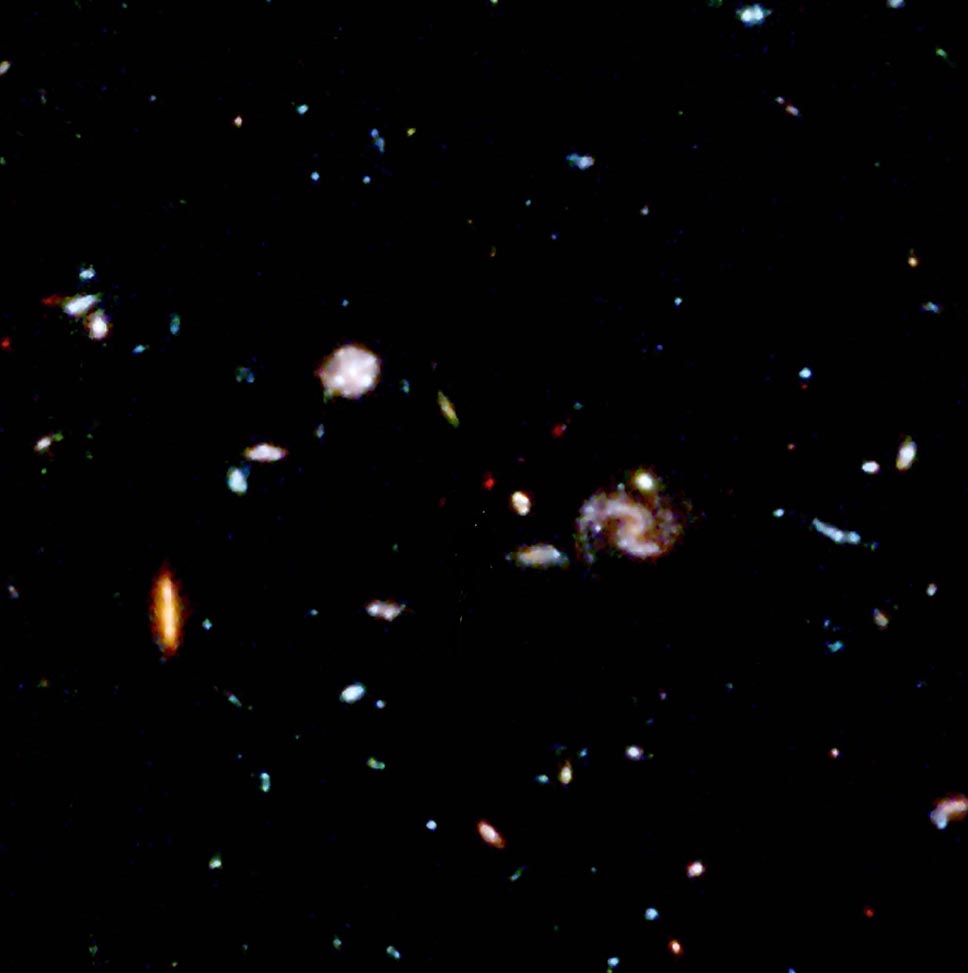 To some of the larger bodies in our Universe, we are merely the size of an atom.
And yet all expression in the Universe is made up of atoms.....